Our goal is to improve decision-makers ability and knowledge in incorporating climate information including past data, seasonal climate forecasts and climate projections to achieve productivity and sustainability.
---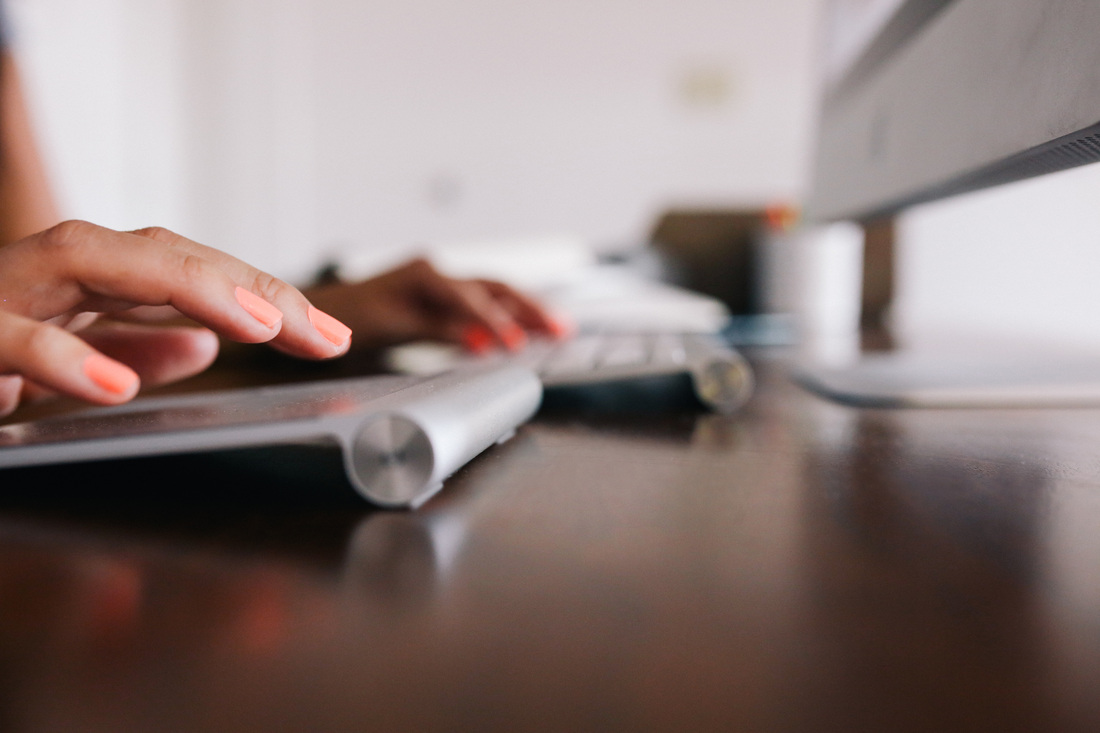 People
The NW Climate Toolbox is developed by members of the Climate Impacts Research Consortium (CIRC), a NOAA RISA Team.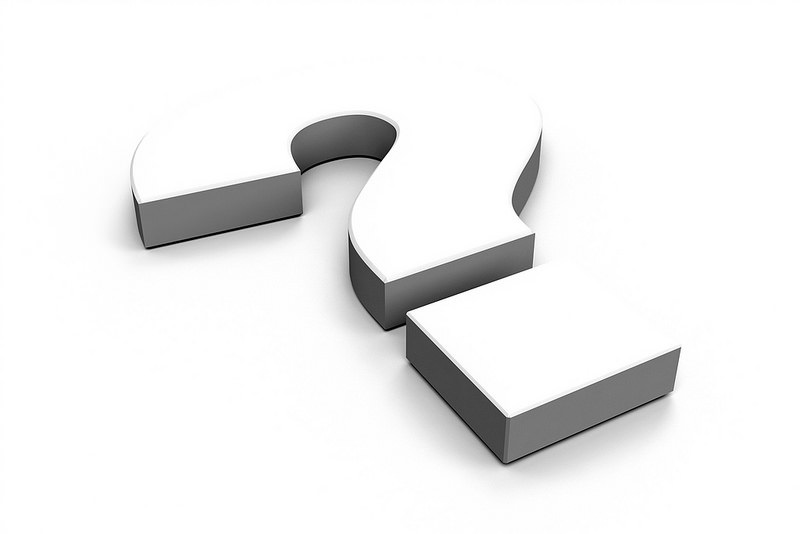 Help us help you
We are developing tools to help guide climate-related decision making. If you have specific ideas for tools that could be of assistance for you, please contact us.